Goxhill Meadows
On this visit to Goxhill Meadows the children enjoyed nature and time with the animals. Goxhill Meadows aims to encourage children and adults to be present in the moment and to reconnect with themselves. The children worked in partnership with the animals and took part in activities that deepened their own personal awareness, increased their confidence and self-esteem.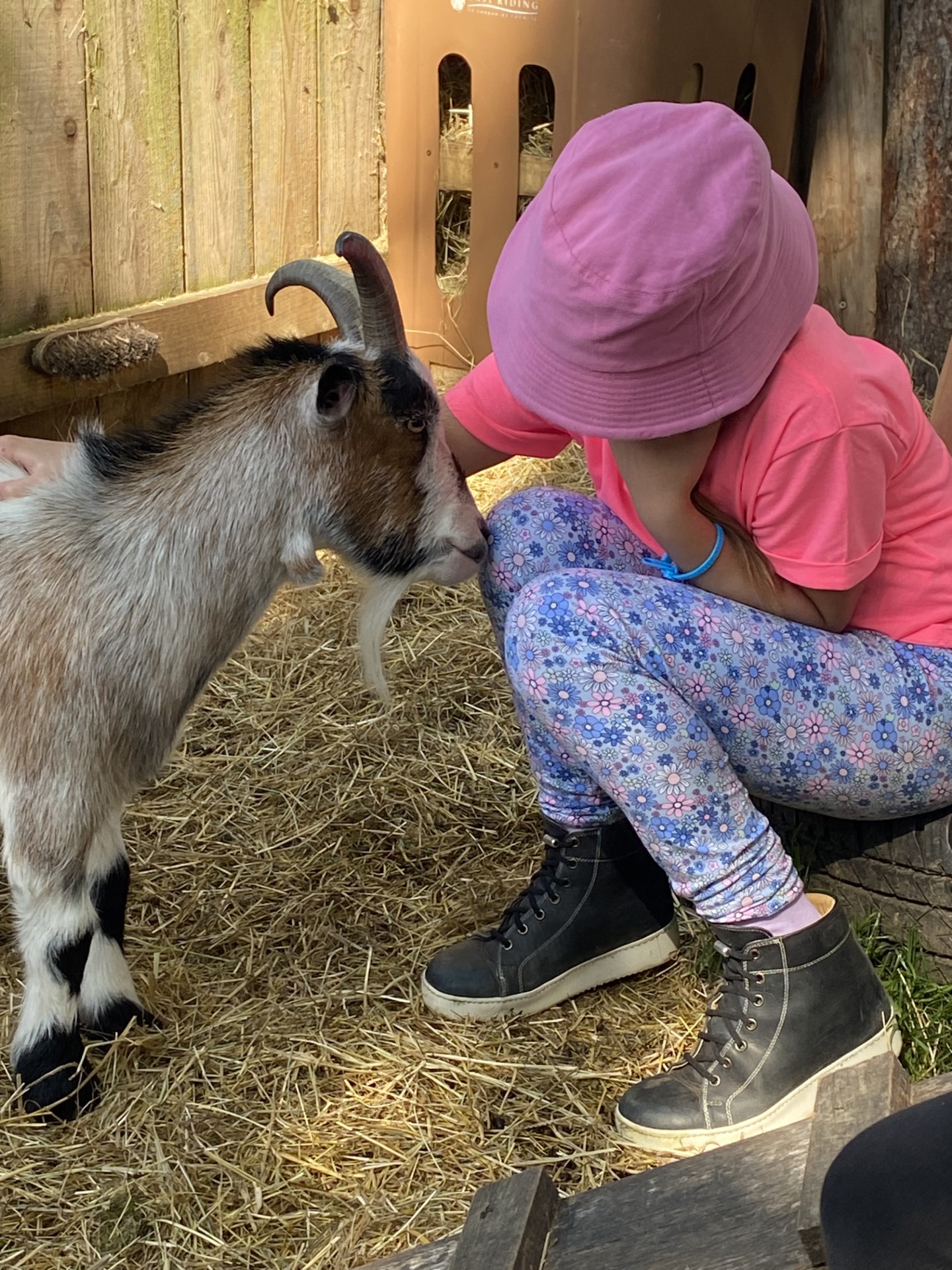 Forest School
The children had a fantastic time with the Forest School team. They enjoyed the outdoors, made mud pie, practised Nordic brains and worked as team. They ended the session with a chat around the campfire and some toasted marshmallows.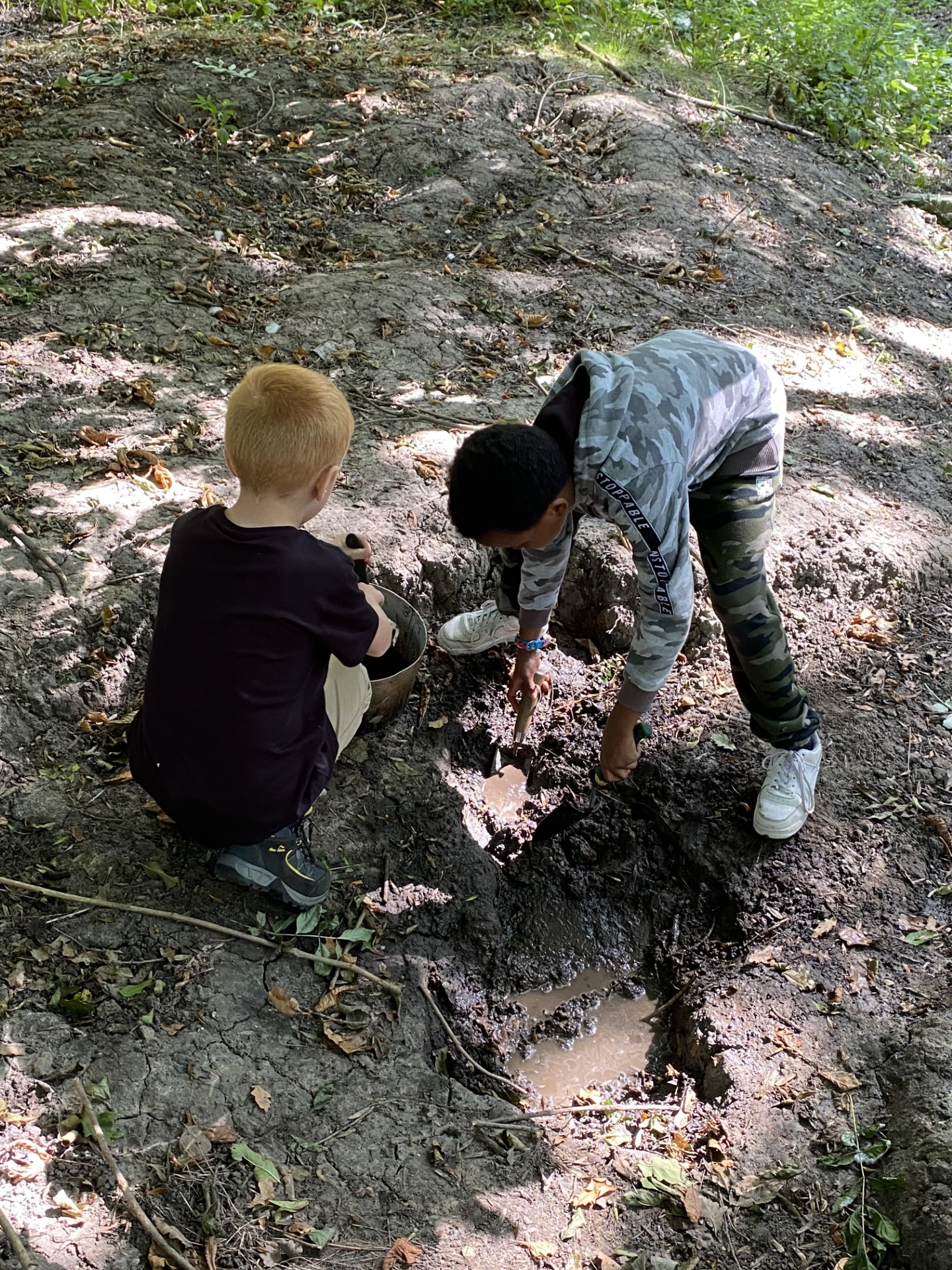 York
On Thursday, the children visited York. They were very excited to be on the train! The day consisted of a visit to DIG (a hands-on archaeology attraction), a river cruise and a tour of the Shambles. The children loved seeing the sites of York and learnt lots of interesting facts.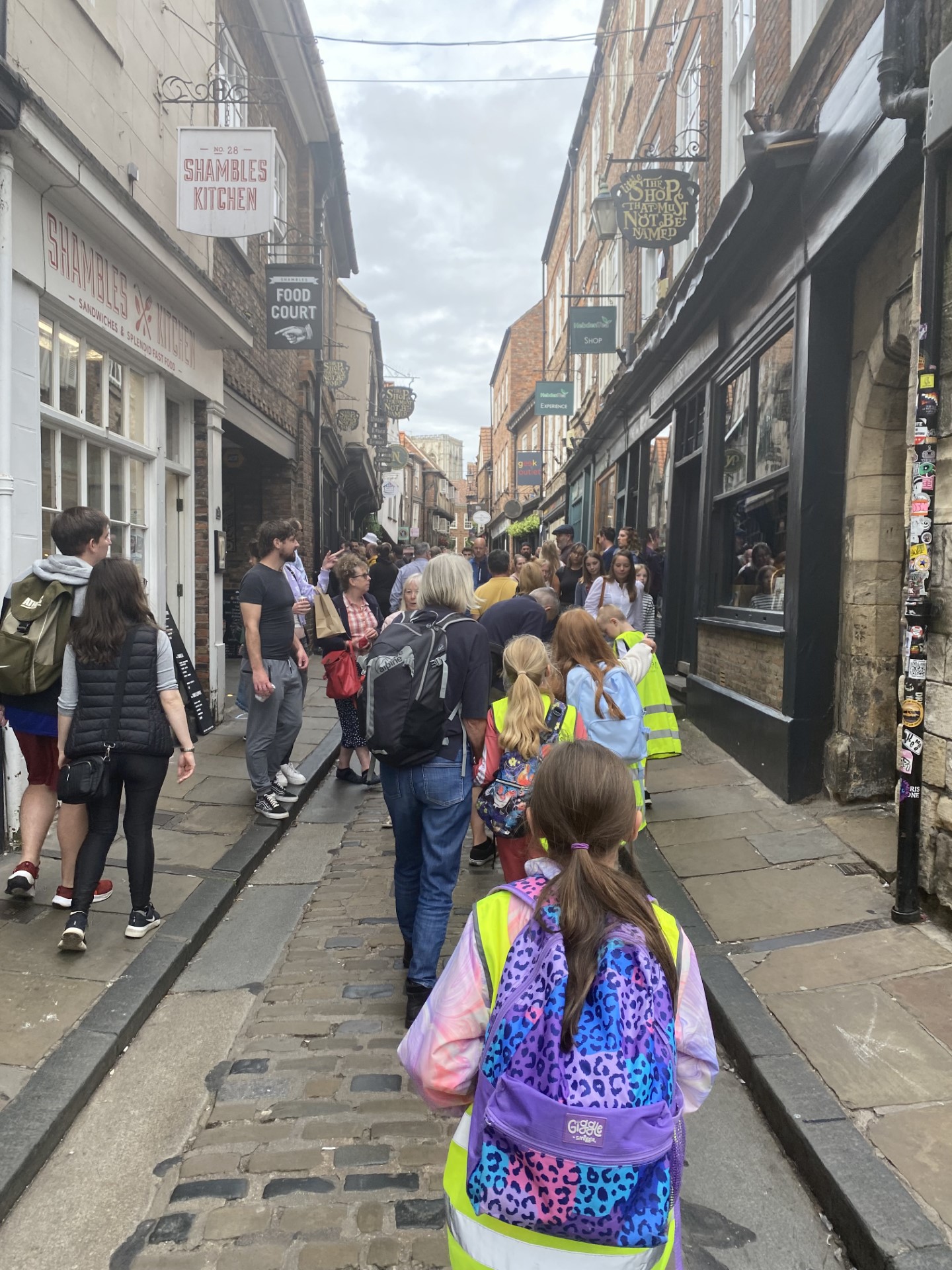 Bridlington Animal Park
The children had a great time at Bridlington Animal Park. They explored the animal park and learnt lots of facts about the animals. There was lots of laughter during their VIP experience – feeding the meerkats and porcupines. They were even lucky enough to catch a glimpse of the newly arrived baby porcupine, who even popped out of his hiding spot to say hello!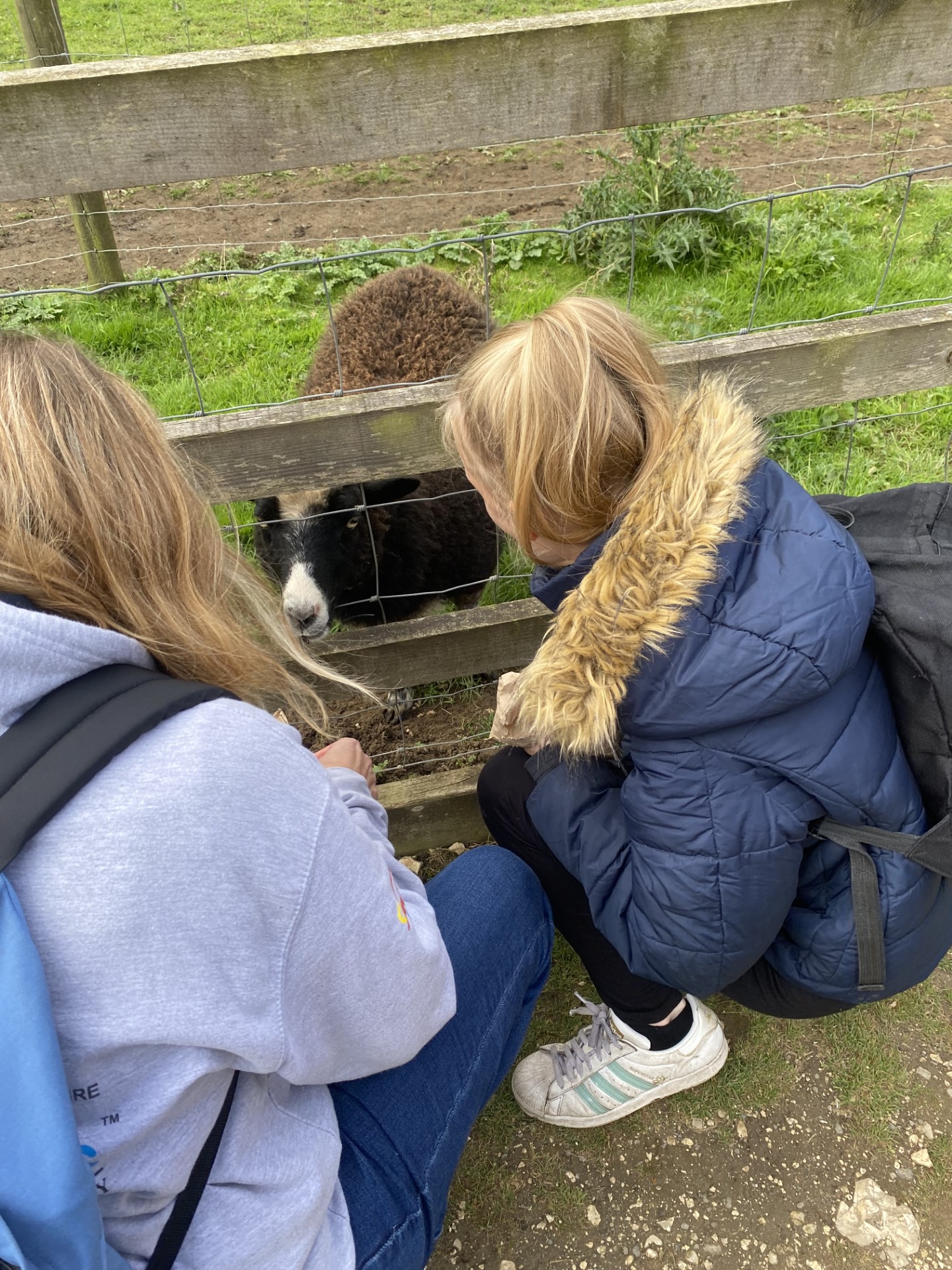 Flamborough
We had a fantastic day with young people on our secondary programme at the Yorkshire Wildlife Trust Living Seas Centre at Flamborough.  We started with an exploration of the rock pools on the beach and learned all about the different seaweed and creatures before recording our findings using quadrats and transects. The afternoon was spent litter picking and learning about the dangers of plastics on the environment.  We collected a huge sack of rubbish in just half an hour including several cans, a tyre, a plastic children's spade and even a pair of socks!  We ended the day creating some wonderful beach art and a well-deserved ice cream before heading home.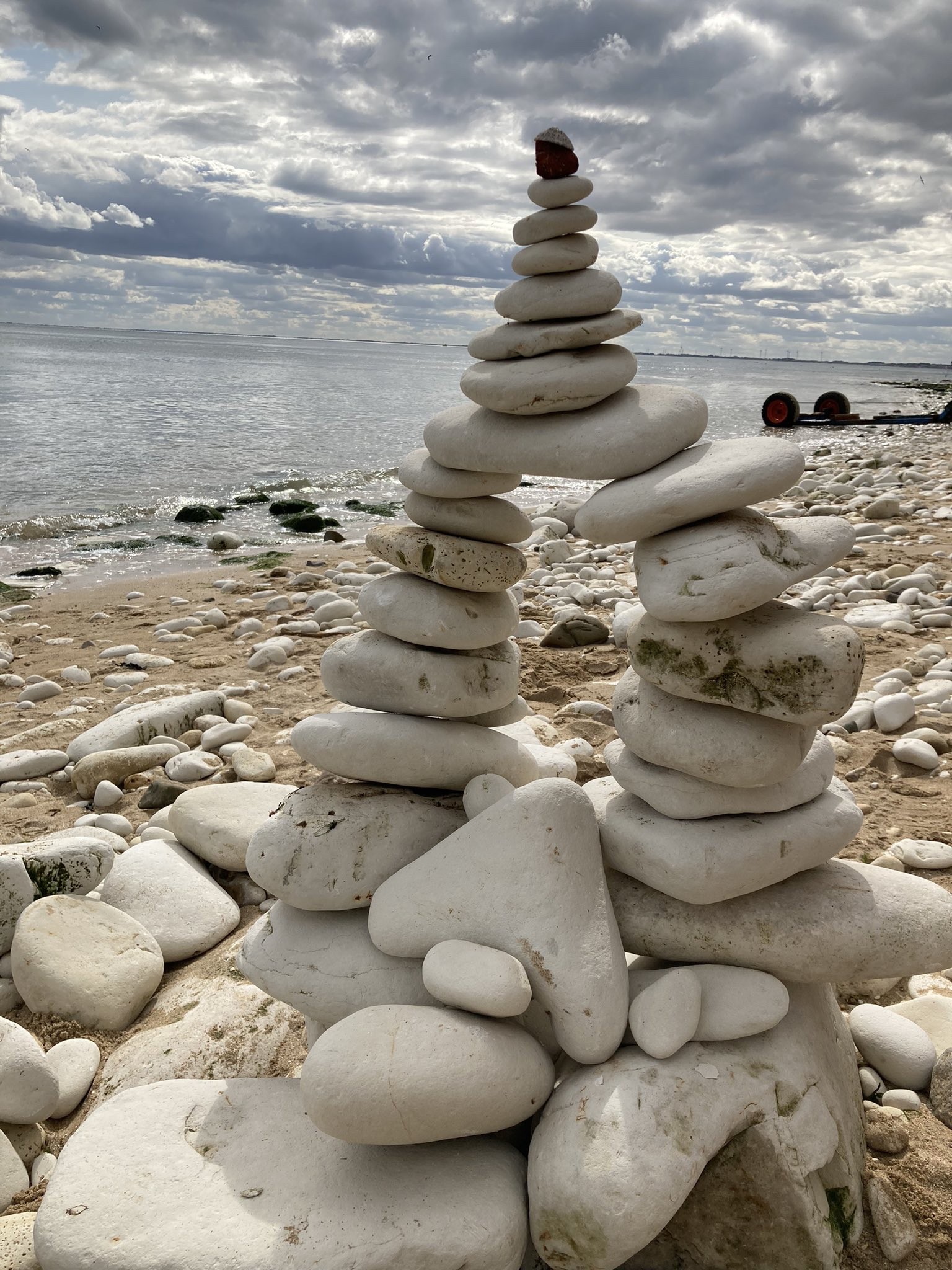 Edinburgh
Wow! A group of children ended their summer holidays with an overnight stay in Edinburgh. They travelled to Edinburgh by train and enjoyed the beautiful scenery before spending the day at Dynamic Earth and Camera Obscura. The children explored the Dynamic Earth science centre and immersed themselves on a journey through time. They were amazed by the illusions at Camera Obscura! They finished their overnight visit with a visit to Edinburgh castle.