A team of Hull heroes, including Olympic gold medalist Luke Campbell MBE, took to the heights of Hull's highest office block on Sunday to help raise vital funds for local charity HEY Children's University.
This epic urban adventure saw brave supporters abseil down the K2 Building with a 200ft decent- it certainly isn't for the faint hearted.
Spectators witnessed Luke, Spiderman, Superwoman and some of Santa's elves making their way down the side of the building from the Skygarden terrace on the 13th floor. The heavy rain added an extra challenge for the abseilers, but all 12 of them made it down to the safety of the 2nd floor base where their friends and family were eagerly waiting for them.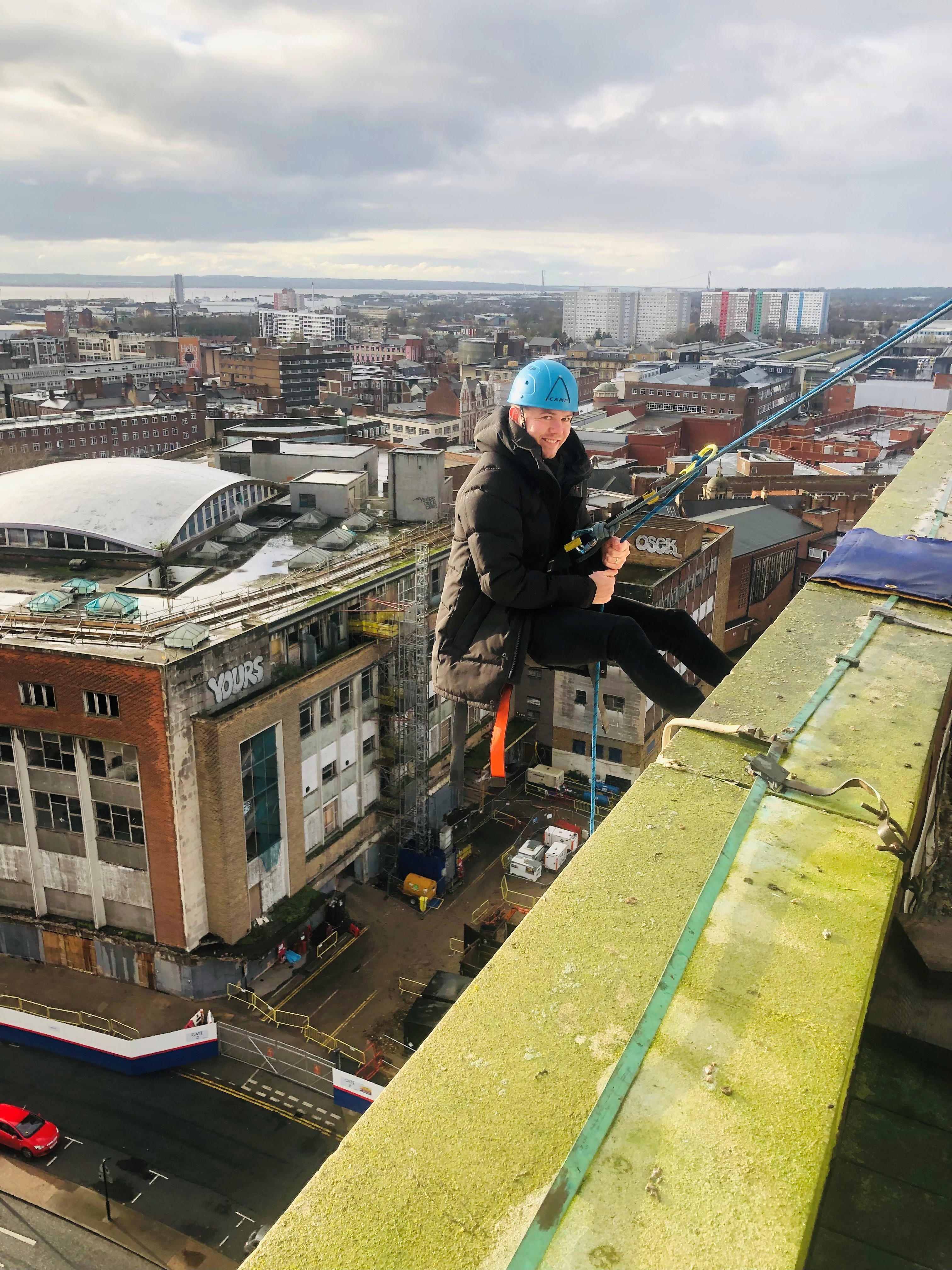 Luke Campbell said "I wanted to take part in this event to show my support for this brilliant charity and raise them as much money as a can."
The event has already raised over £1000 for the charity, which works with over 9,000 local children every year.  
HEY Children's University work with children who attend primary schools in disadvantaged areas across our region, who may not have the same opportunities as others. They aim to light up every path that a child could take and help create dreams for the future by giving the children experiences that broaden horizons and build confidence.  These experiences include days in London, overnight trips to Edinburgh and days at local businesses to learn about the world of work.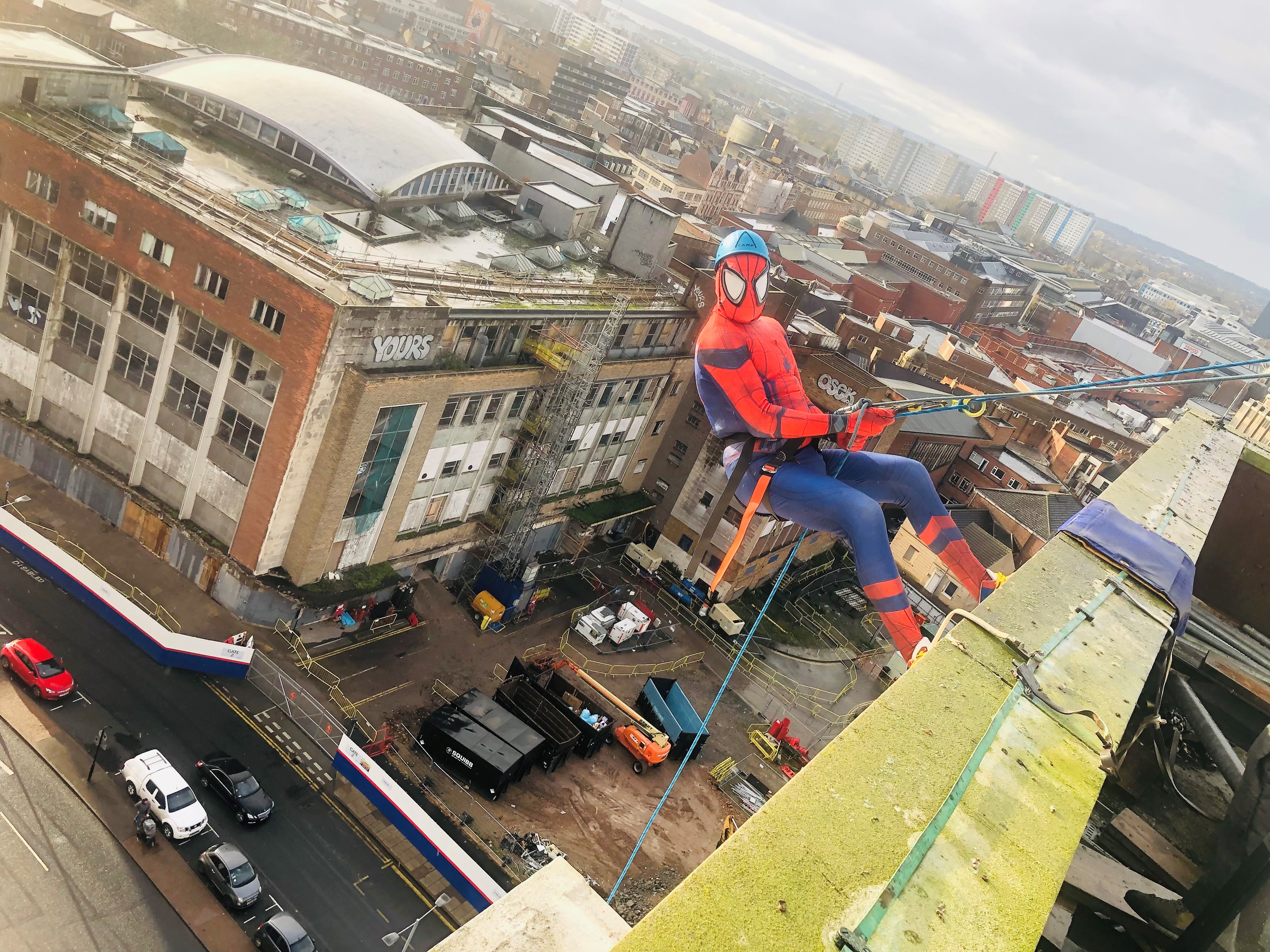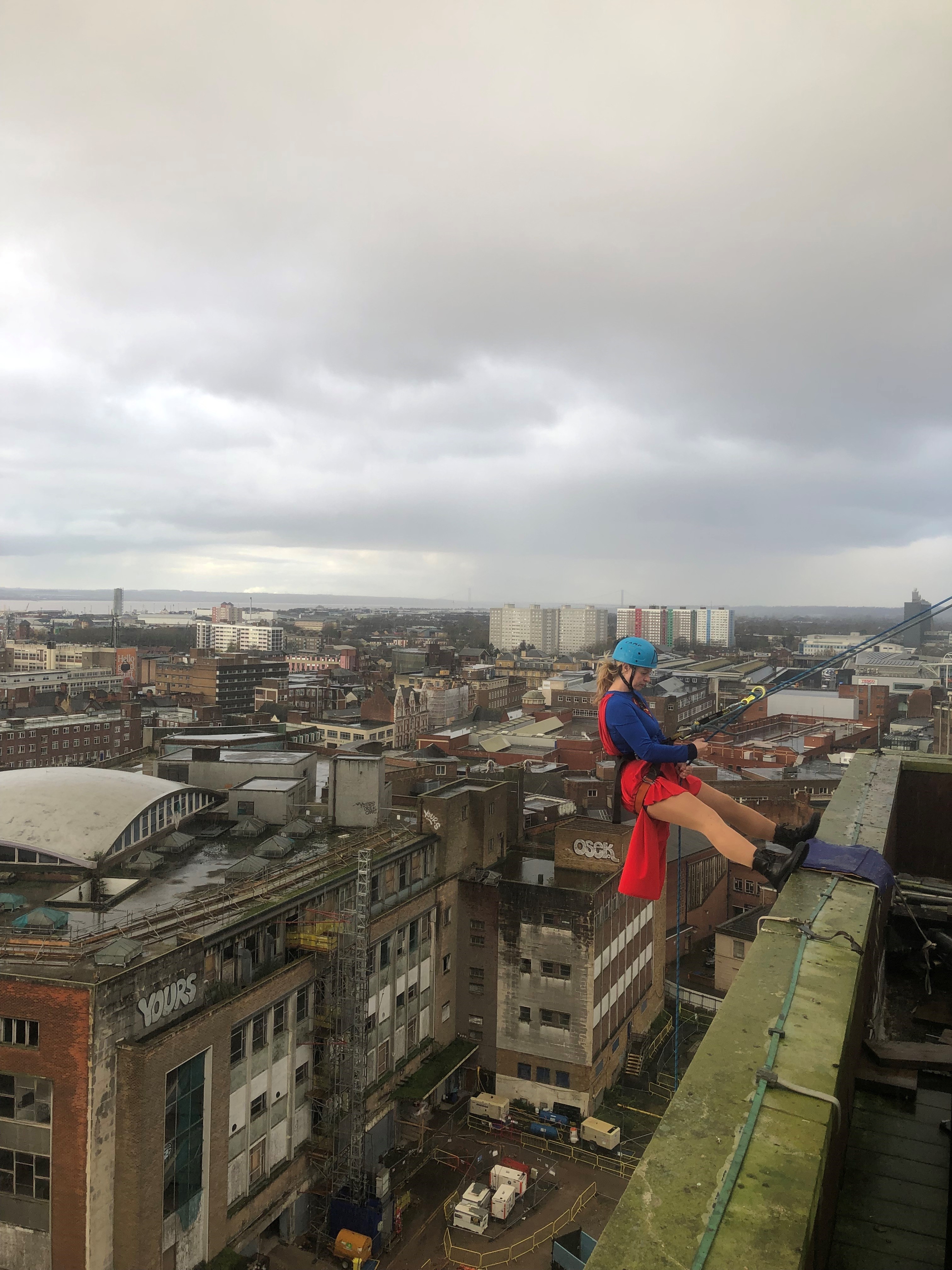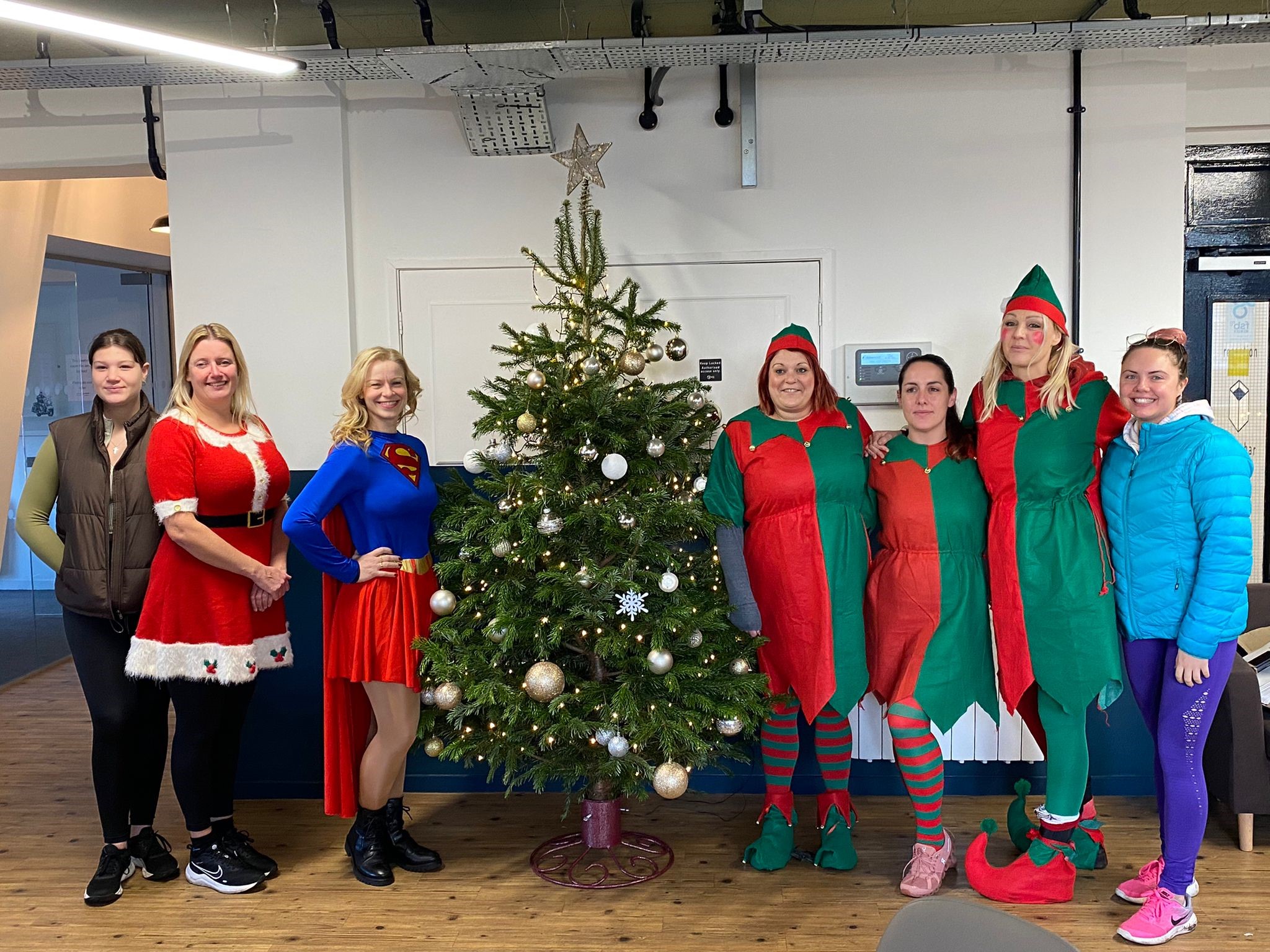 Rebecca Slow, Community and Events Fundraiser at HEY Children's University said:
"We're so proud of our fundraisers that have taken on this incredible challenge, and all their hard work in fundraising and raising awareness will make a huge difference to the charity's work.
The demand for our services is at the highest its ever been and we want to be able to support as many children as possible, particularly over the coming months with uncertainty looming for so many."