The CLA programme have had a busy start to the summer holidays.
Bridlington Animal Park
The children loved the first experience of the summer - Bridlington Animal Park. The children explored the park, fed the animals and learnt lots of new facts. Bridlington Animal Park had a busy schedule – we met the reptiles, petted a skunk, bathed some tortoise and watched a fantastic flying display. The fun did not stop there! We finished the day with a VIP experience – feeding the meerkats and porcupines! The meerkats were very mischievous.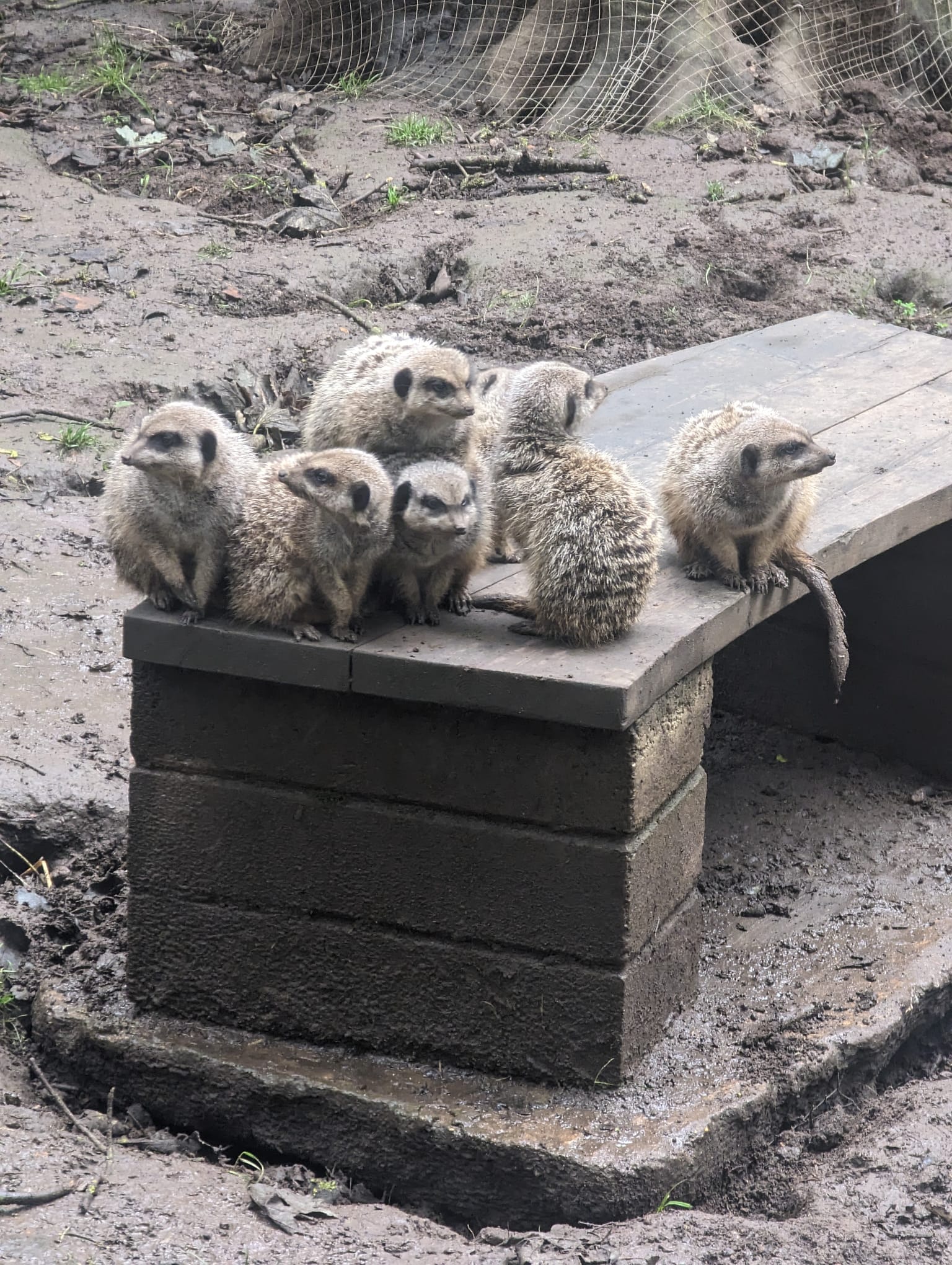 Maker Space
In this session at Maker Space, we learnt about different printing techniques. The children experimented with natural printing – using flowers, rusty nails, tea, beetroot, berries and much more, to create their own artwork. The children were encouraged to look closely at their artwork and 'draw what you see' within the marks that they had made. They then decorated their own stationary kit using the technique of marbling.
The children finished the session by creating their own shrinking keyrings – they created their own keyring before watching it shrink in the oven. The children were inquisitive about the process and amazed by the end result.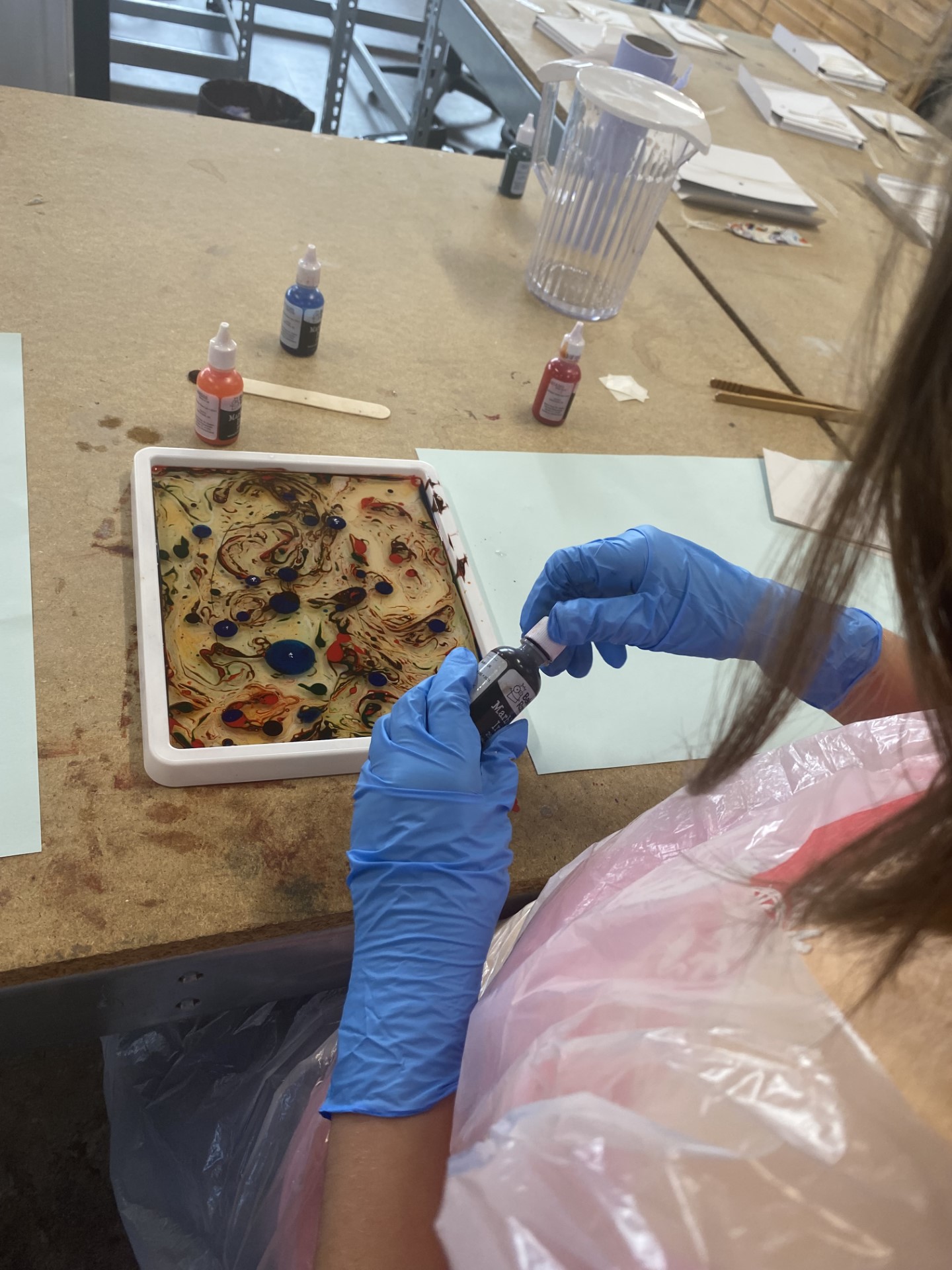 Welton Waters
The older children attended Welton Waters on a very rainy Wednesday, but that did not stop the fun! The young people spent the day paddle boarding, raft building and playing team games.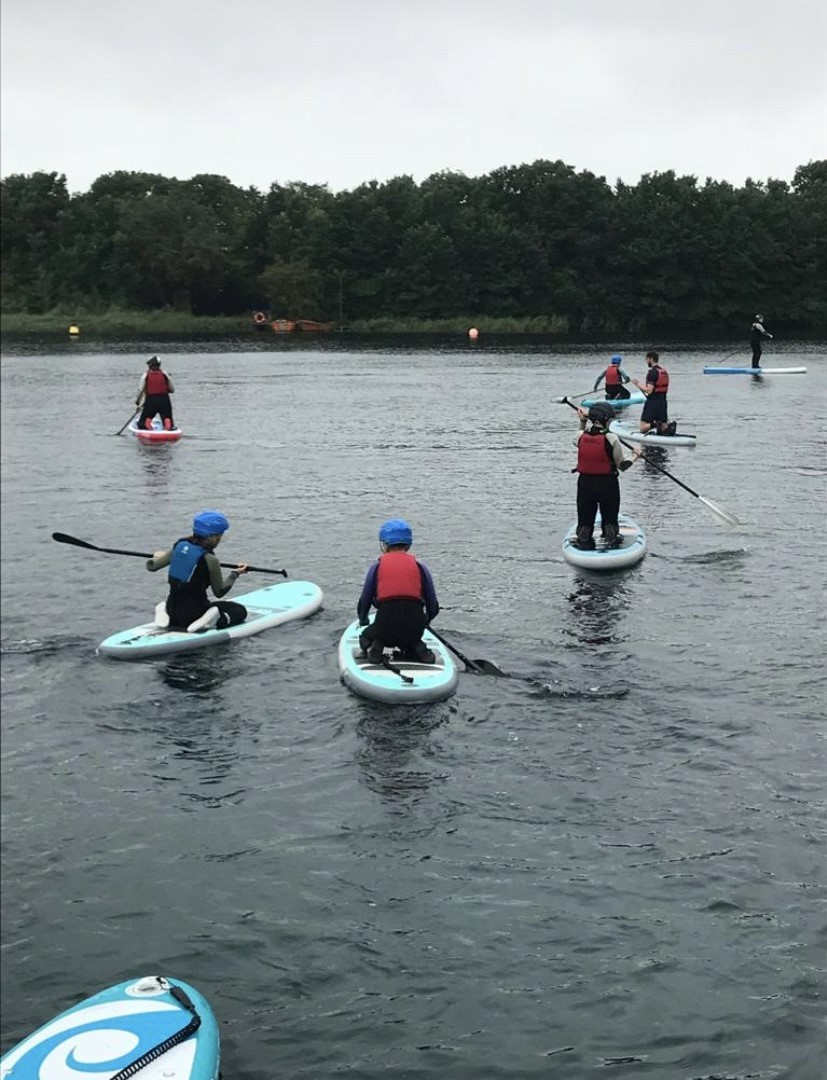 The Deep
The children enjoyed a VIP experience at The Deep. They experienced a behind the scenes tour of the aquarium, fed the lagoon animals, made and fed fruit kebabs for the river turtles and met the staff that work at The Deep to ask them questions about the animals that they care for. The children even tried on the dive kits! The children also enjoyed creating a personalised craft bag to remember their experience.