Bempton
The older children enjoyed a glorious day at Bempton Cliffs. They took part in a bird feeder workshop, had a guided tour and monitored the birds.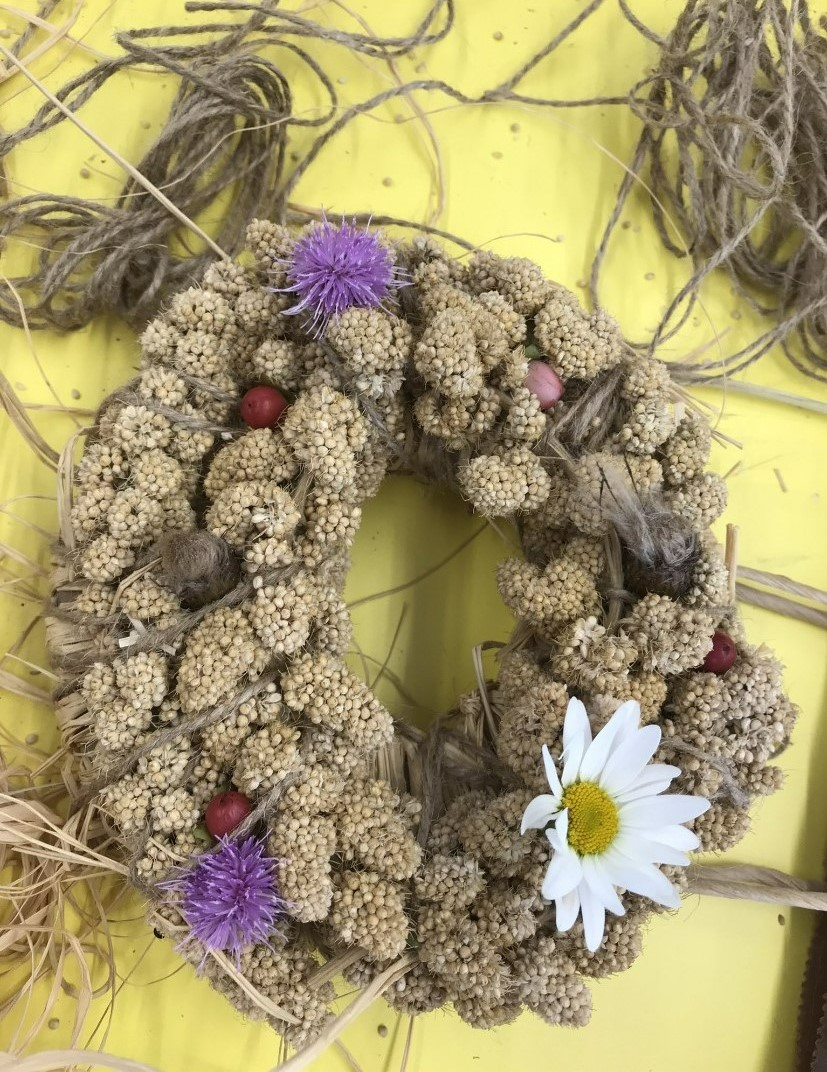 Welton Waters
Luckily, the sun shone for the primary aged children for their visit to Welton Waters. The children spent the morning paddle boarding and sailed across the lake in a raft built on the water with paddle boards. They enjoyed an afternoon of team building, using the resources available to build a raft and a day at Welton Waters is not complete without lots of jumping into the water! A great team effort.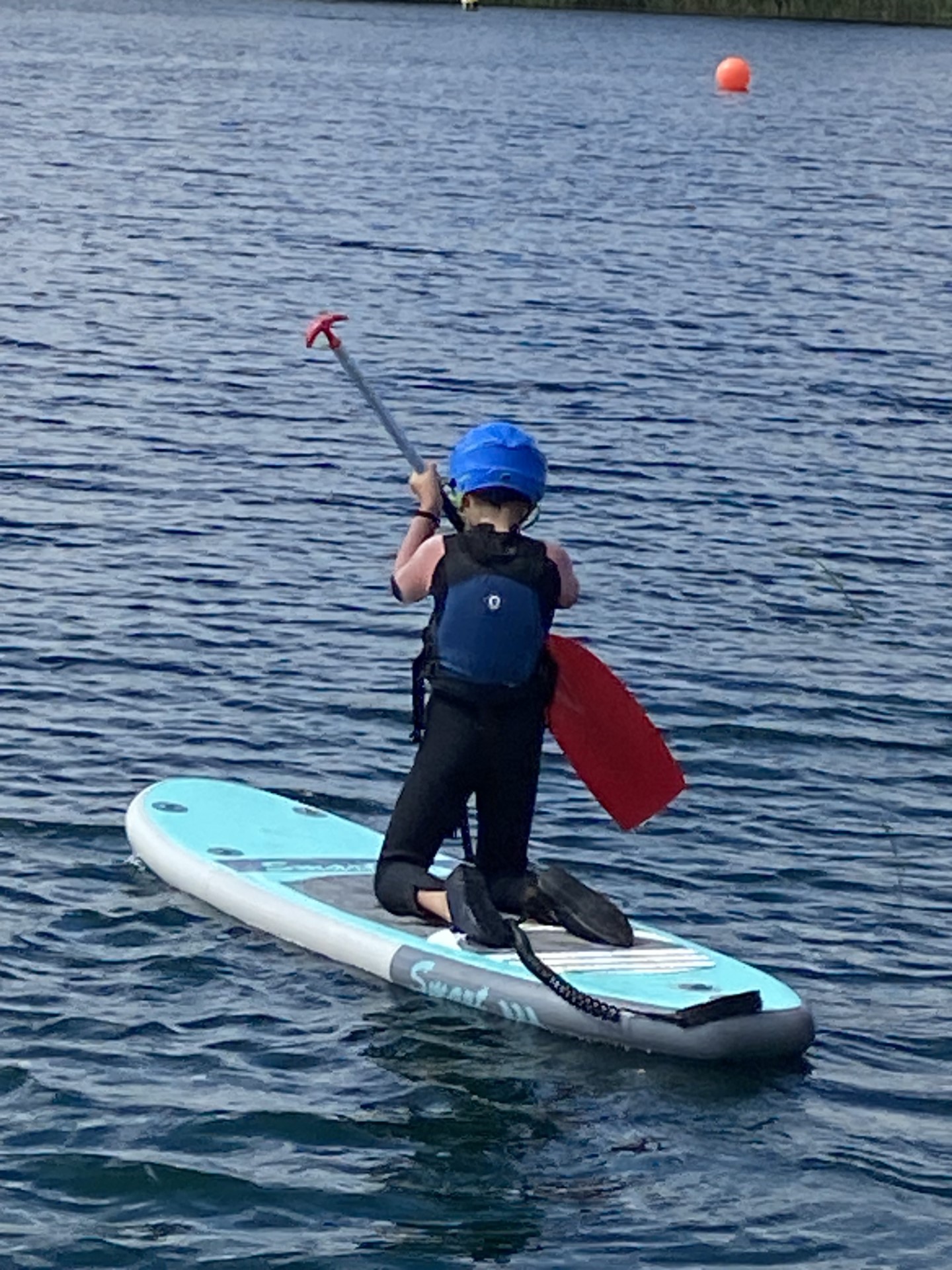 Maker Space
In this session at Maker Space the children learnt about minatures. The children looked closely at different fruit and vegetables before making their own miniature fruit and vegetable shop. They carefully used the clay and tools to make a variety of fruit and vegetables with an outstanding level of precision and detail. To finish off their superb creations, they made posters and shrunk the posters in the oven.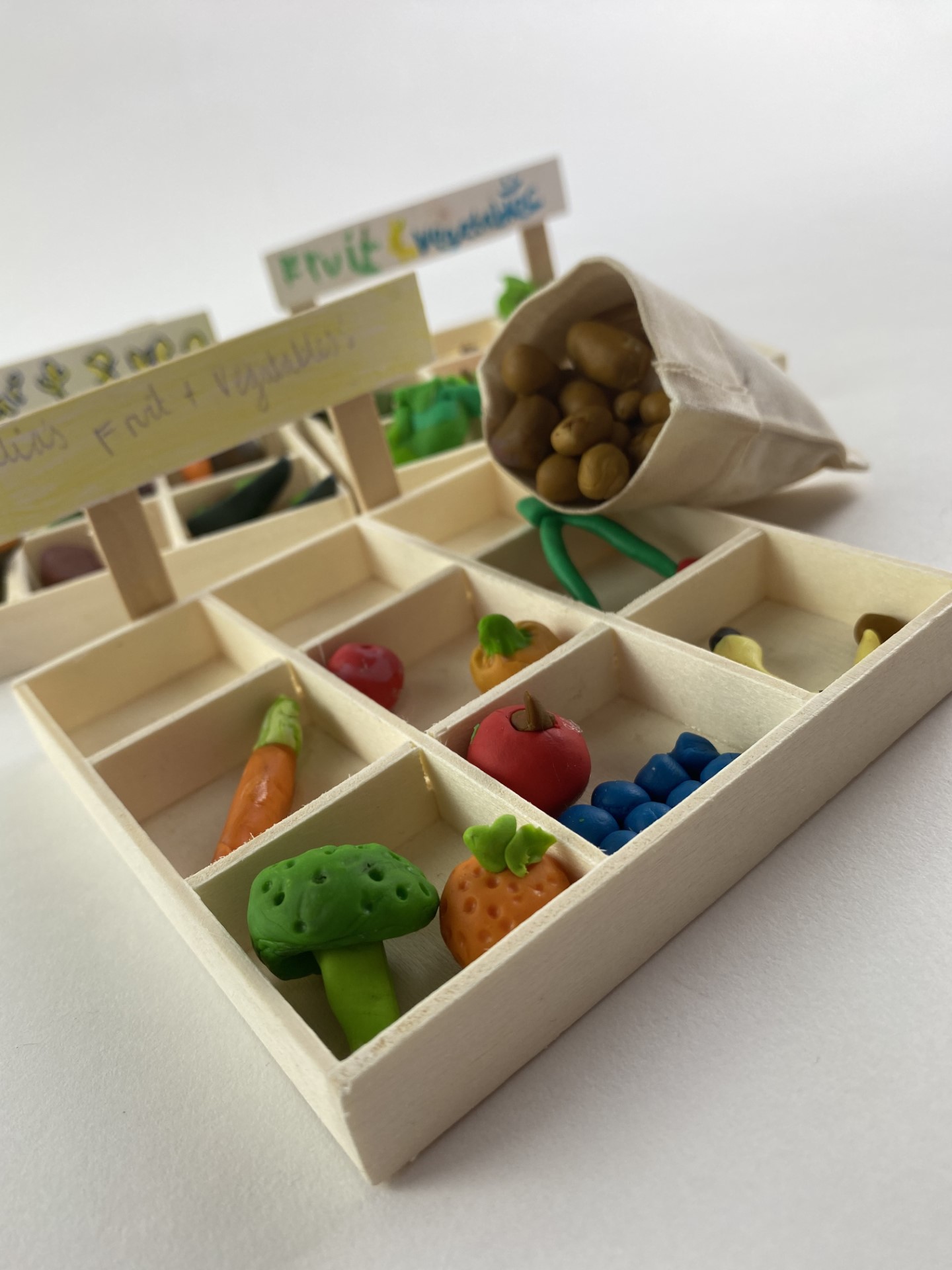 Far Ings and Humber Llamas
On Tuesday the children spent the morning with the team at Far Ings. The children pond dipped and identified different creatures. They then made some wildlife crafts and enjoyed some mindful time in nature before visiting Humber Llamas in the afternoon. The children learnt how to care and respect the llamas, before feeding and walking them.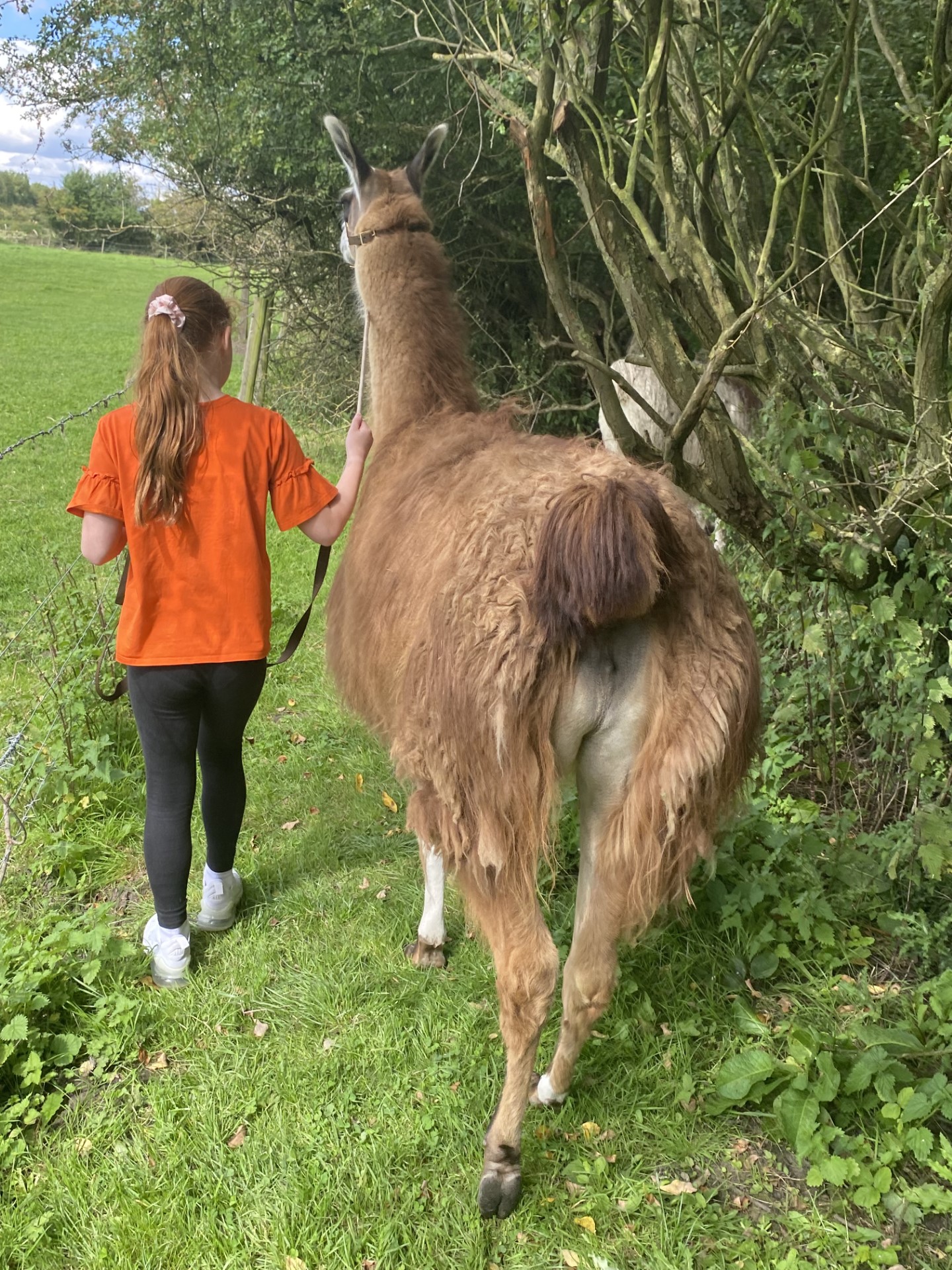 Cook Stars
In this session with Cook Stars, the children learnt how to make stuffed crust pizzas and strawberry and banana crunch. The children mixed and rolled their own dough to create a pizza to their taste.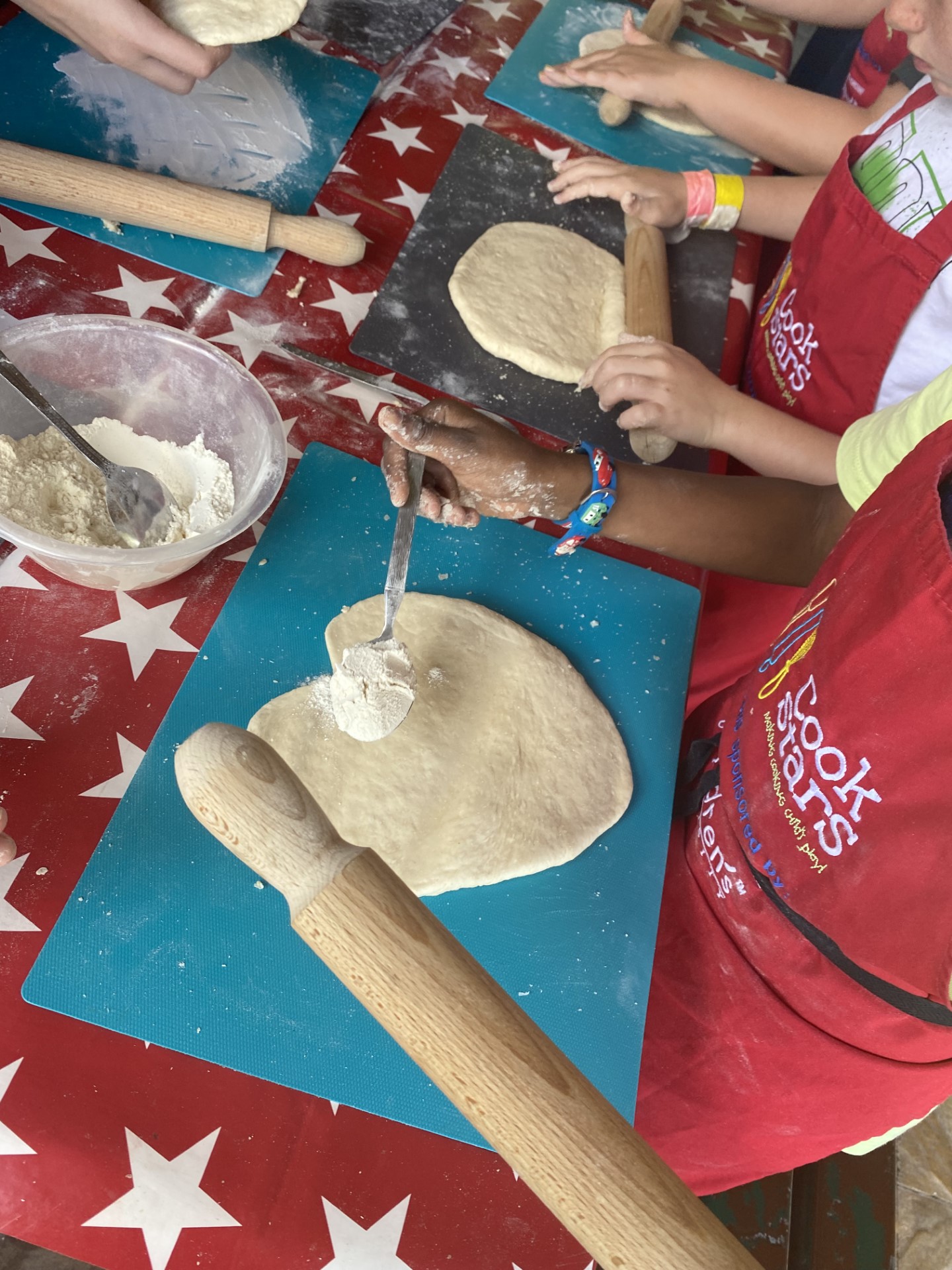 Rewilding Youth
The children finished the week with a visit to Rewilding Youth. The children spent time exploring, learning, building, bug hunting, foraging, cooking and enjoying outdoor activities in nature.